Become a guru, without a technical background
Effective business presence in today's technology-savvy environment is not only a challenge, it is complex equation to which there are a hundred different variables and a thousand possible solutions.
Some of those variables & solutions are listed below:
Custom Website Development without the one size fits all approach that includes metrics to make decisions.
Responsive Websites, Mobile Applications (iOS, Android) – One Platform, Any Device!
High quality marketing materials that are essential in branding your business.
HD Video Production & Delivery that works with ALL media outlets & includes powerful metrics.
Search Engine Marketing & Optimization including Pay Per Click (PPC) campaigns
Improve the volume or quality of traffic to a web site from search engines organically (Free!)
Domain Acquisitions – Dedicated Servers that are powerful & reliable
Affordable & Managed IT Services, Support & Consultation
Store, access and manage your data on a safe & secure platform.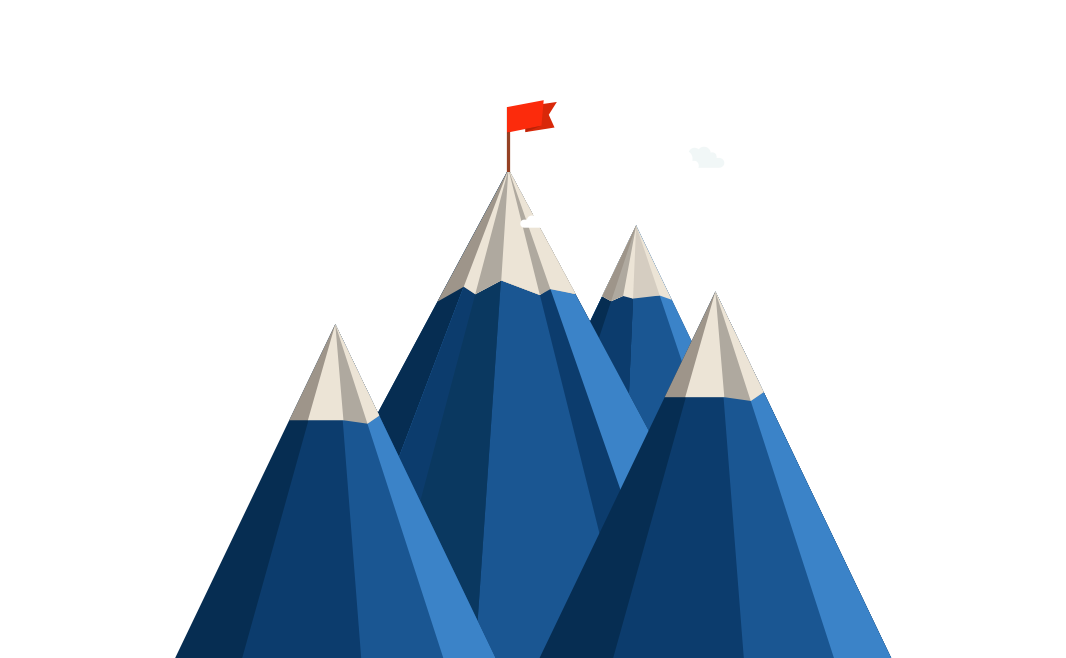 A unified approach toward Success
The value that SimCloud® delivers to your business is not only within the solutions themselves or how/where to plug them in, but in how to integrate them into a formula for success. Every piece of the equation is important, and every step of the process is crucial.
We Work With Some Great Companies!
We care what our customers think of us. We are partners in your business and your success is ours.
"SimCloud® helped us transition from another provider to their service in record time. Now our website, social media and other marketing efforts work as one. Highly recommend their team!"
Bobbie & Denny Salem
Owners / Sporting Goods Discounters
SimCloud went above & beyond expectations with our relocation. We rely on SimCloud for for all of our technical and web needs & when we call they are always there for us!
"The right partner can make all the difference to make your company stand above your competition. I do not hesitate in highly recommending SimCloud® for your next project."
SimCloud® helped me turn my idea into a fully functioning brand. Their team was instrumental in publishing my company, books, website, marketing & technology efforts. I highly recommend them if you're in the market to build your business!
Jim Mattie
Author / GoogaStories LLC.
Simcloud has been a valuable asset to our organization. Whenever we have a problem, they are immediately available and have been able to solve the problem the same day. Their service is unmatched and at a price that the competition cannot match. We do not know what we would do without them