The mission of VNA is to support the integrity and independence of vulnerable individuals and families in the community. The agency's goals are to identify and respond to unmet health and social service needs, to work cooperatively in the greater community, to use resources wisely and to make a clear and direct difference in the lives of people served with intervention that will increase capacity, self-esteem and self-sufficiency.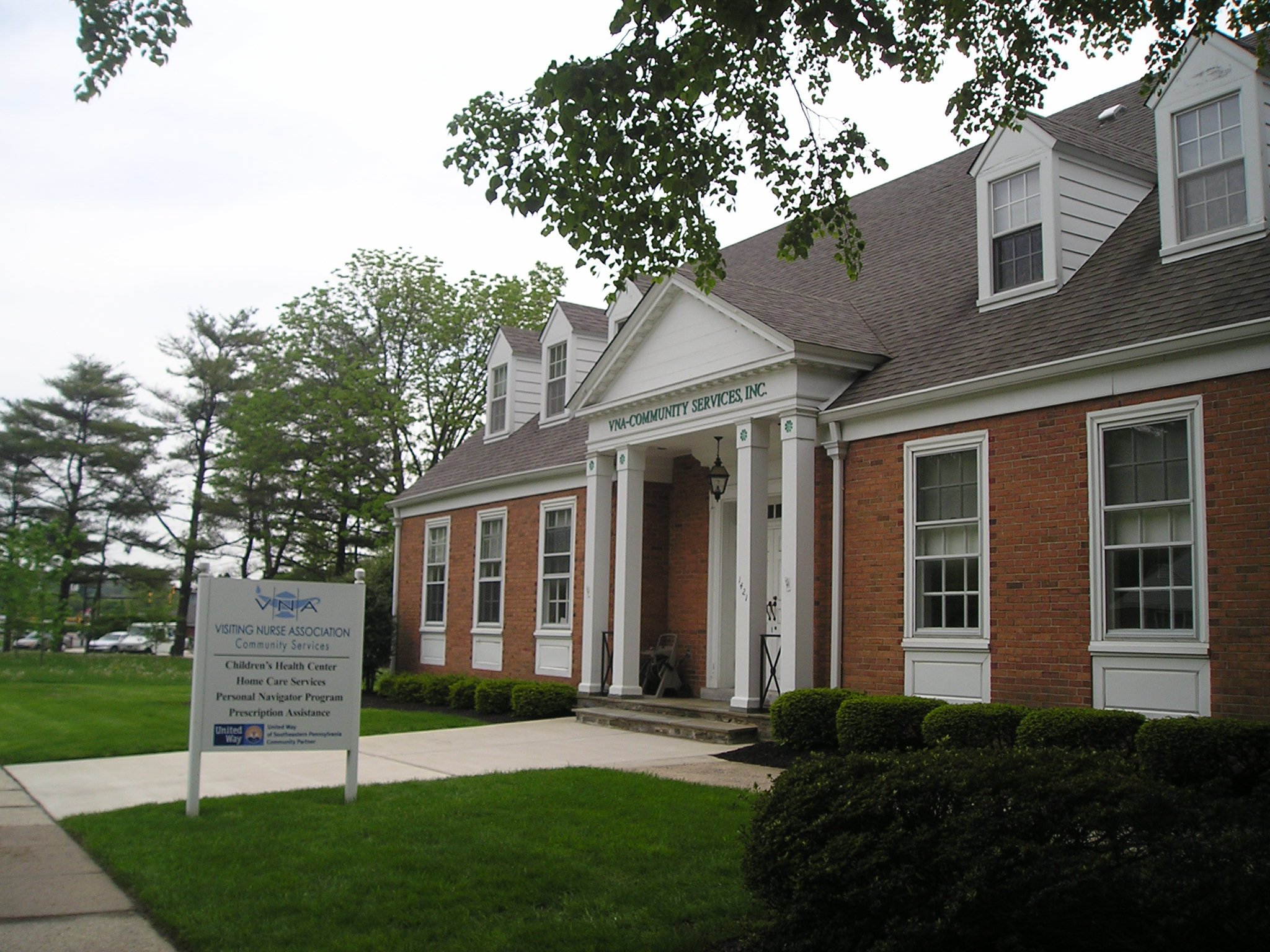 VNA operates programs that offer results and that positively impact the community and improve the lives of over 5,000 individuals each year. We serve the Montgomery, Bucks and Philadelphia Counties, with operations dating back to 1919 and have been and will continue to be proud of our service to our region and the individuals who form our communities. From Norristown to Bensalem, from Warminster to North Philadelphia, we are your community health center!
VNA Community Services Programs Include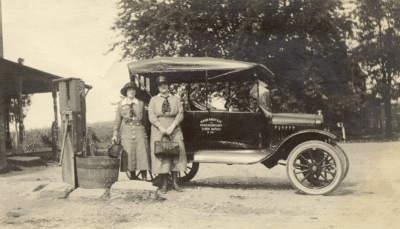 VNA has been providing home and community health and social service solutions to area residents since 1919. The agency was founded by socially active and concerned volunteers with funds left over from the Red Cross/ World War I fundraising efforts. The founding focus of the VNA was to identify and address public health concerns.
Since that time, the VNA has changed and expanded services to meet the growing needs of individuals in our service area. As an independent non-profit agency serving Eastern Montgomery County and surrounding communities, the VNA strives to adjust to changes in the local community and provide meaningful services in a timely manner.​