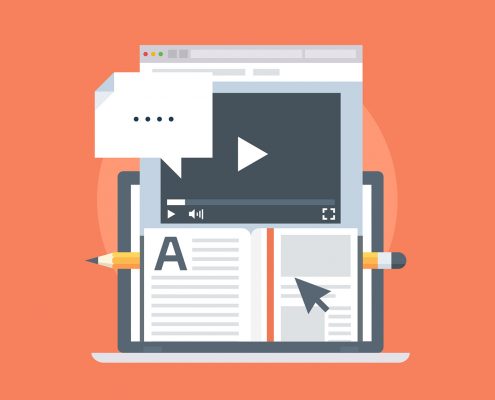 SimCloud easy website builder provides over 800 web properties with a simple & straightforward set of management tools that will easily allow you to create & manage both your website & online/search presence.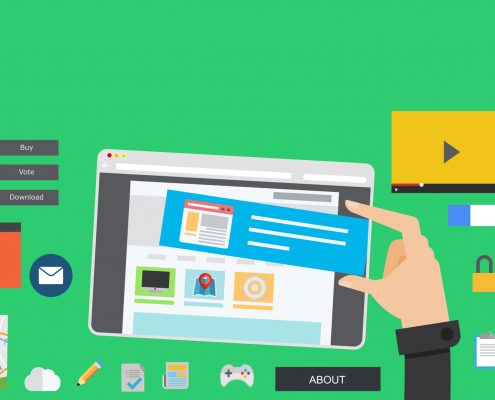 If you're looking for a website in Johnstown, PA – look no further! SimCloud is located in Johnstown, PA and offers affordable website design & development solutions for any size business.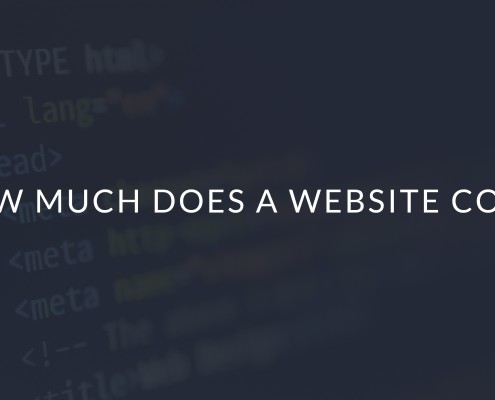 Websites today are very dynamic. There are many variables that weigh in on the "price" that you're looking for. You aren't just a number!